Accounting, Tax, and Consulting
Vision Beyond Numbers
Quality impartial advice with a personal touch
OUR PROFESSIONAL SERVICES
Financial Guidance For Growth,
For Support, For Success
Beyond analyzing your financial statements and addressing your tax and assurance needs, we offer a coherent, solutions-based approach tailored to your unique complexities.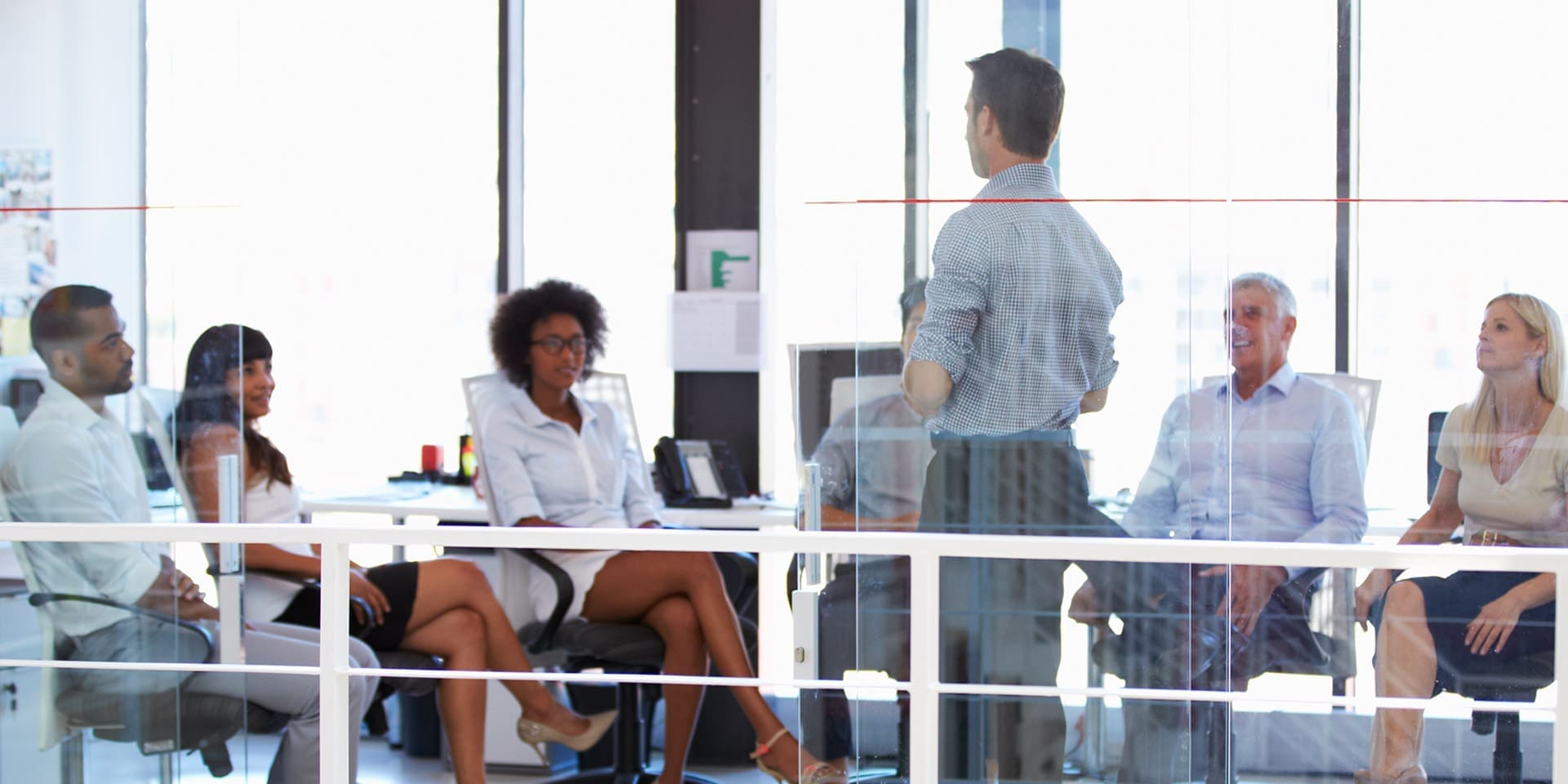 A deep understanding of sector-specific environments, issues, and trends is critical to delivering relevant services to our clients, to anticipate and address evolving needs, as well as to capture opportunities. We put a strong focus on developing our sectoral expertise through our international sector communities. These bring together our experts from all corners of the globe who combine deep knowledge of specific sectors and understanding of local contexts and cultures with international perspective.
Whatever your issue, industry, or stage of development, we promise to bring expertise, agility and understanding to deliver the answer and experience that is right for you.
Why Sims & Company?
Our team is dedicated to your success. We are committed to ensuring that our clients feel supported and confident. We take your investment in us to the heart of your business.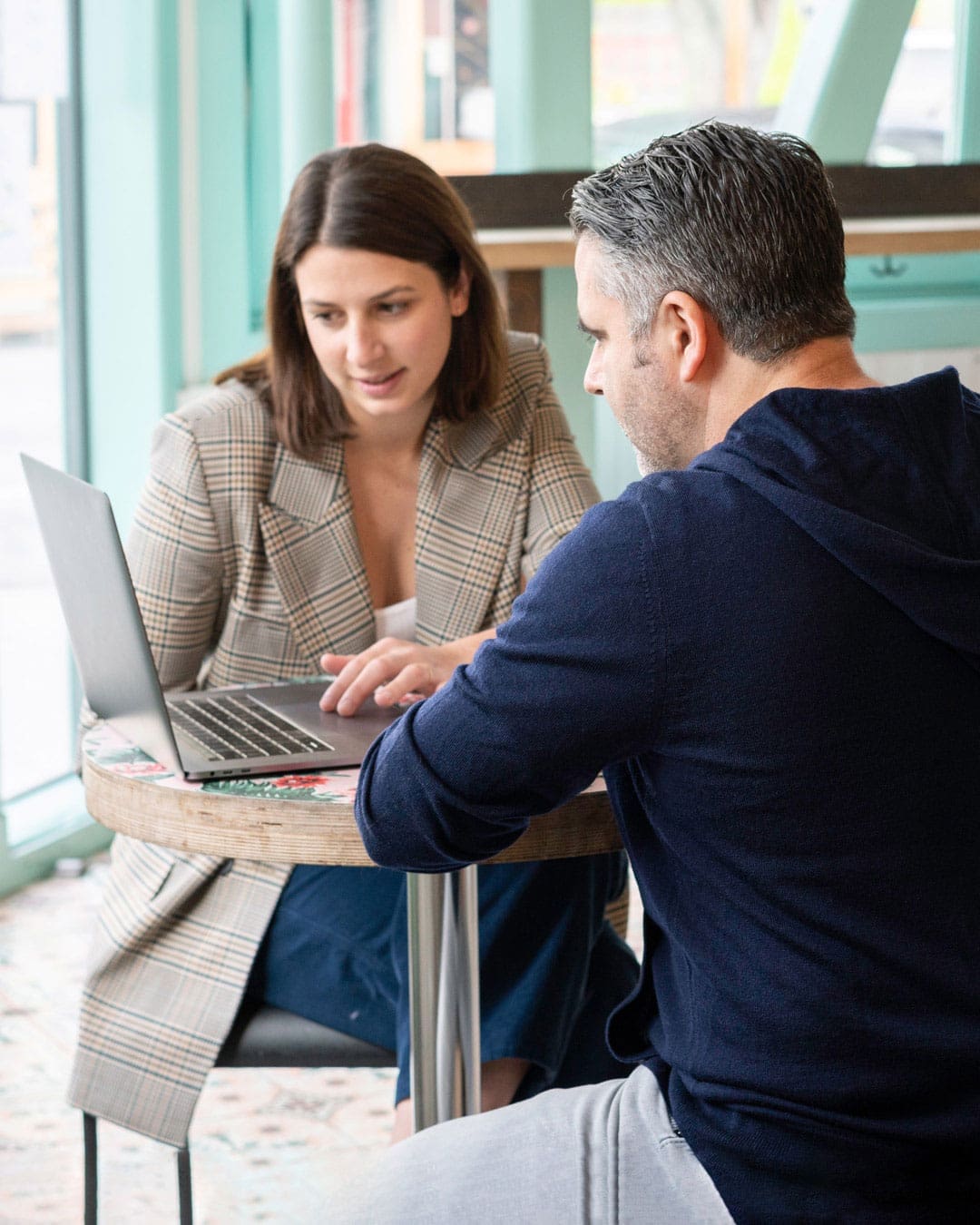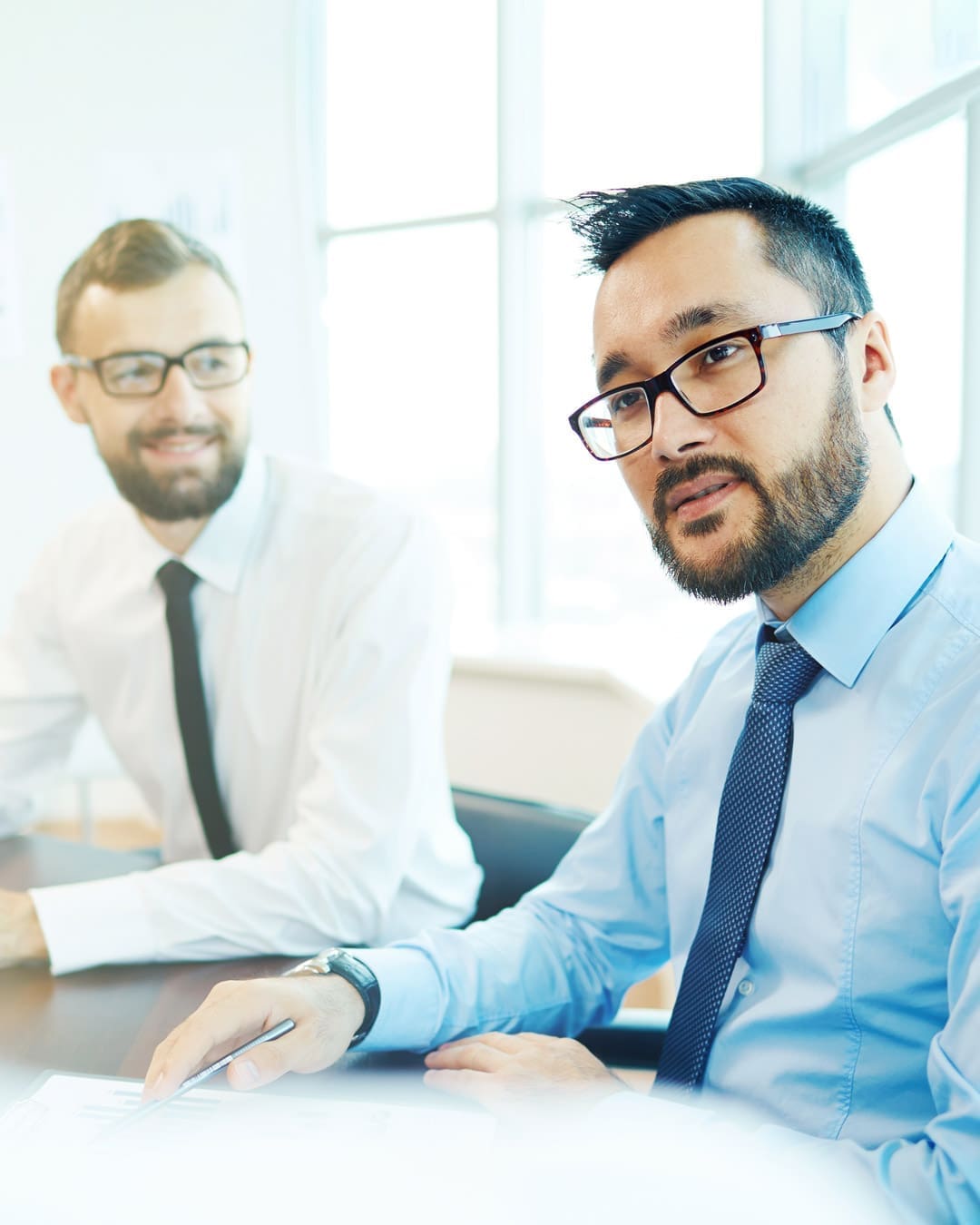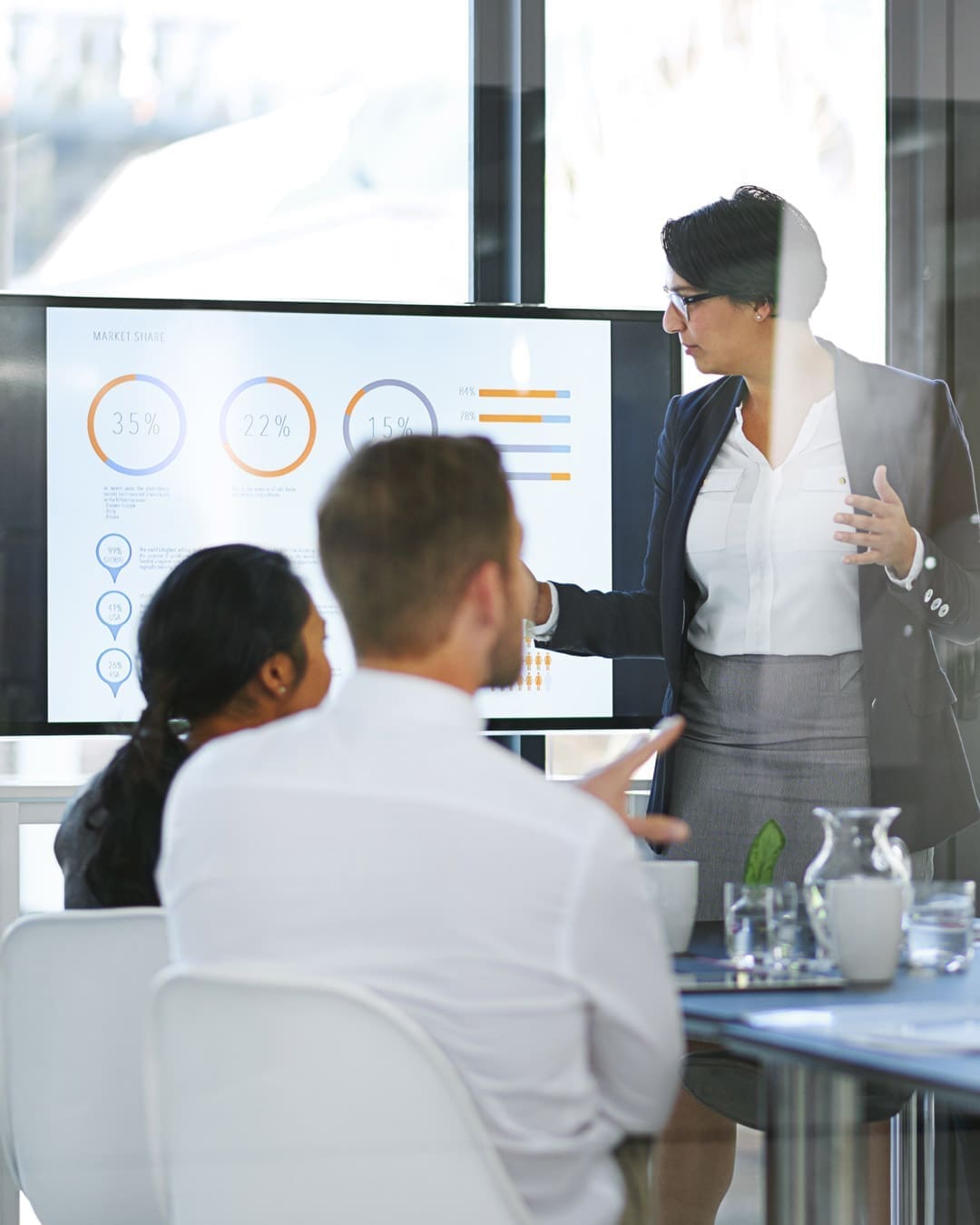 Personalized client experience
Your full financial picture in focus
Creating value at every touchpoint to bring your version of success to life.
Tips & Tools to manage
your business' finances
Finances are the driver of every business. We've got guides & tools to support and help you run or grow your business. Our expert team stays right with you on your growth journey, advising when to push forward, when to navigate smartly, and when to save.
The Information Hub
Insights, articles, podcasts and panels to keep you informed on what's happening in the world of taxation and financial planning. Find the forms, packages, calculator you need to help us do our best for you.